Your Opera instant
Book
Do not hesitate to book your waterfront table to enjoy your meal!
Service every day from noon until 5pm.
Fresh sea bass grilled at your table/just in front of you (for 2 personnes), served with ratatouille and truffled mash. OU with ratatouille and truffled mash as side dishes.
Fantastic tasting time !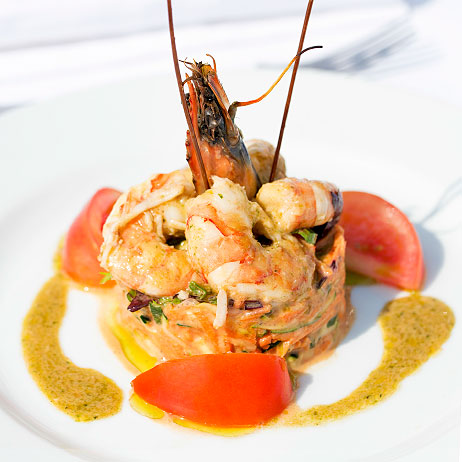 Chantal's Salad
The restaurant's speciality allies freshness and love of good food; composed of zucchinis and carrots in remoulade dressing, served with tomatoes, cocktail sauce and our famous marinated prawns.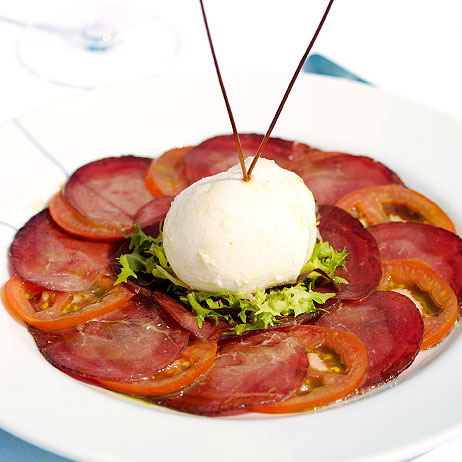 Complete Secca
Unique meat speciality, i.e. dried beef from Entrevaux, served with tomatoes and mozzarella, hot goat cheese and French fries.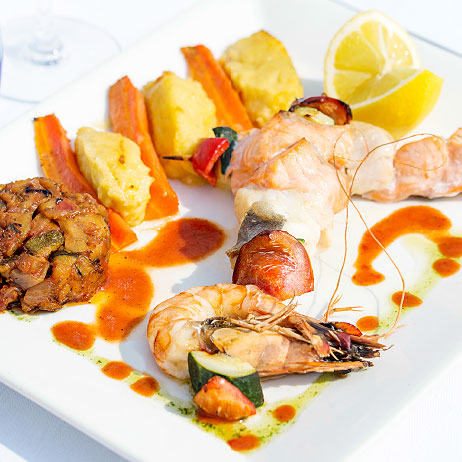 Seafood
Mix of fresh sea products according to the Chef's mood: prawns meet salmon and other Mediterranean fishes, such as St Pierre.
ENTRY
Salads
Plates
Child meal
Desserts
WINE LISTS
DRINKS
Coffee & Tea
Cocktails
Virgin cocktails
Old liquors (4cl)
Champagne and bubbles
Shooters
🍺 Bartender's favorite.    🥬 Vegetarian dishes and organic wines.
💳Means of payment accepted: cash and credit card from €10
View our menu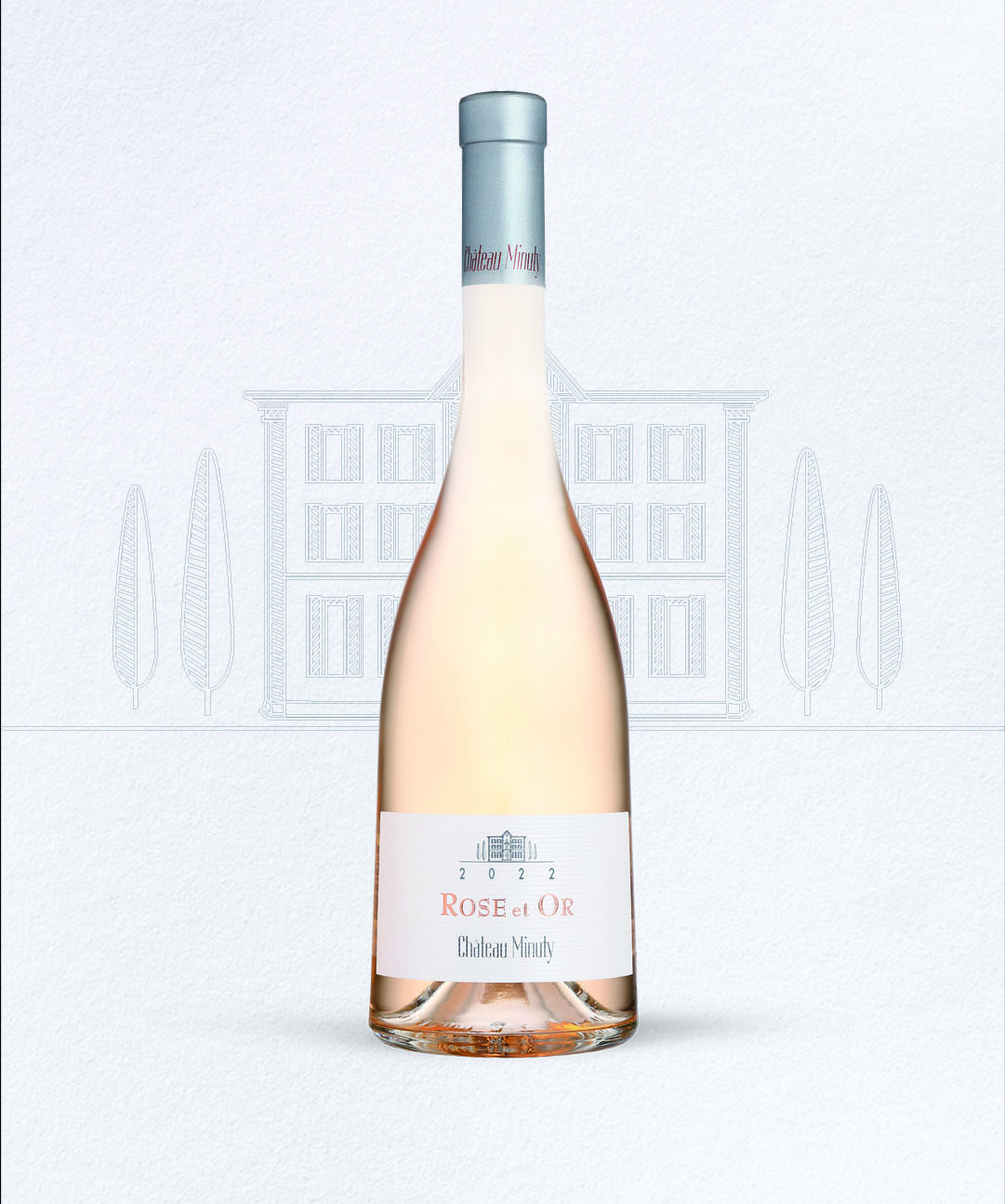 CHÂTEAU MINUTY
AOP Côtes de Provence Millésime 2022
Appellation : AOP Côtes de Provence
Blend : 80% Grenache, 40% Cinsault and Rolle
Tasting notes : Aromas with notes of ripe fruits, freshly picked in the sunshine, ranging from vine peach to pear and pink melon. In the mouth, it is spherical and crystalline, both ample and pure, like a perfumed spring water.
Wine paring : We recommend high-quality seafood such as plump oysters, Madagascar shrimp, and beautiful shellfish; exotic and Asian dishes like pad thai or Réunion Island rougail; the classic bouillabaisse, fresh and young cheeses for cooked pasta. And for dessert: refreshing sorbets made with exotic fruits.
Alcool : 12,5 %
Serve chilled : Between 46,4°F (8°C) and 53,6°F (12°C), depending on the season.
Available in 75 cl


Nicolas Maiffret
Wine specialist